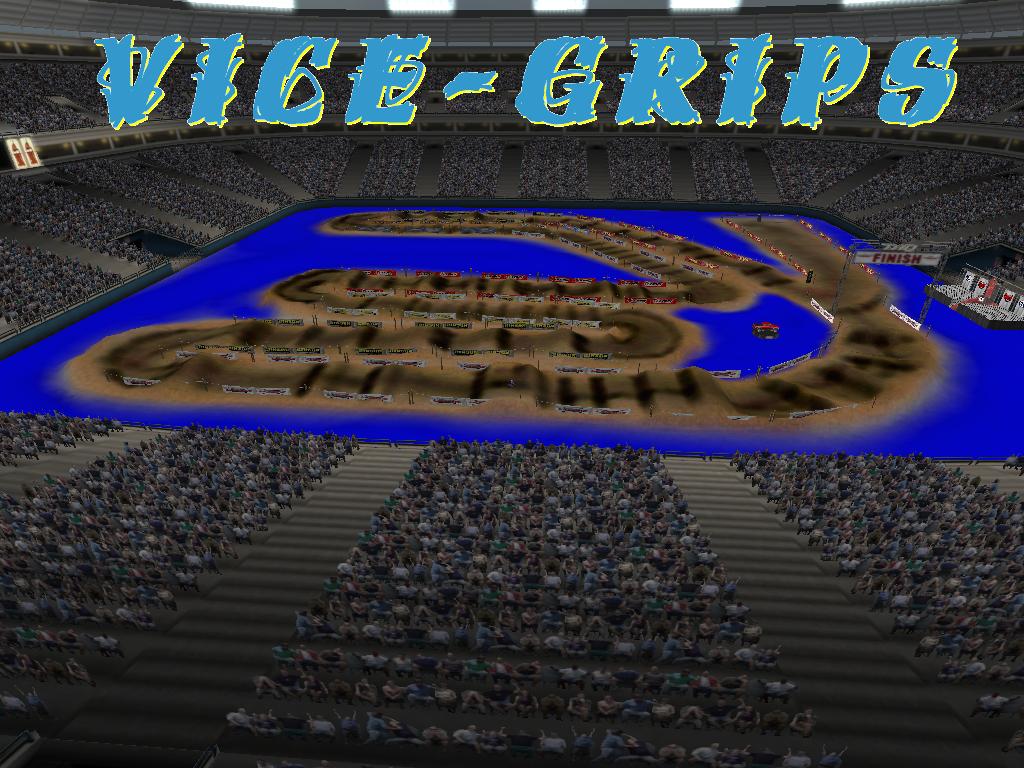 Juice961 (Jul 23, 2009)
Well here is my latest release. I was bummed because editor corrupted while I was placing objects and painting. It isn't bad by any means just not up to the high standards some have developed. I was done with the track so I was still happy to get that. This is a track that requires you to BMX the bike to get the proper rhythms. There are a few jumps that throw some big air, but are pretty hard to hit consistently. The insides work well if you hit the right lines and the finish portion of the track can make or break you. You want to ride it fast, but this is a section where you really need to go slow to go fast. However there is one way through that takes at least 4 seconds off the consistent way.

I'll take comments as long as they are constructive and not just belligerent.
Download for MX vs. ATV — or — Report broken link
Comments are being restored!
Want to help? Send coffee to tk_madmac