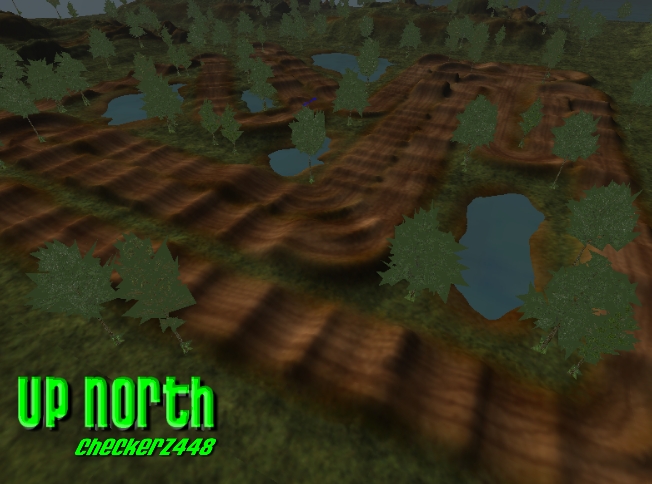 Checkerz448 (Nov 13, 2006)
This track was designed for the 'real' physics available at twitchedcreations.com, but also plays well with the stock mva physics as well. It's a long SX, meant to be a practice track for a hella good pro. It's pretty difficult to get a clean lap on, has lots of lines and different rhythm options. It's just something fun I put together while working on my contest track for cR's contest, and for MX Rider who has always been supportive of my work.

Enjoy and leave some comments.


Download for MX vs. ATV — or — Report broken link
Comments are being restored!
Want to help? Send coffee to tk_madmac