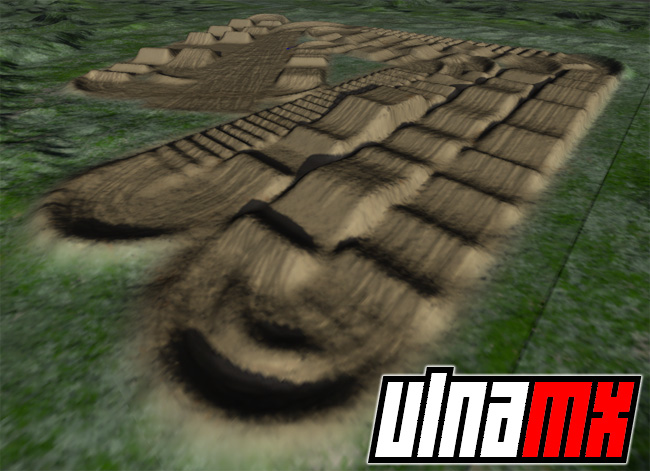 _Honda762 (Apr 18, 2006)
-fixed version. Your laps will now be counted. Sorry about that.

THANKS TO CHYLD "1MP" FOR THE TEXTURES.

This is a track that has taken me over a month and a half to make. When ChYld gave me the textures I decided to take a trip to the track with my family and I ended up on the ground with a broken humerus, ulna, and elbow. This track took a ton of work to make. I made everything on the track you see in photoshop except for the textures.

The track is at sunset so the shadows are dark and the horizon is orange. The track is an overgrown abandoned practice track.. It is a rythmic track but with a few big jumps, sometimes it is faster to go slower.

I would like to thank chYld a lot for the textures, he was very nice about it.
Download for MX vs. ATV — or — Report broken link
Comments are being restored!
Want to help? Send coffee to tk_madmac