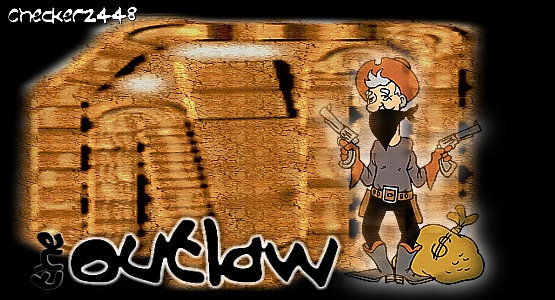 Checkerz448 (May 30, 2006)
Here is my latest. A really fun flowing ride. Has a stock track feel to the disp map, lots of lines without all the usual inside berms. You have to brake slide around the corners to hit the inside rhythms, similar to real SX. Not too hard to find the lines. Should be fun for online racing. Special thanks to MXGOD for helping me get this thing finished. I had some computer troubles and the editor kept crashing. I thought it was the project so I started this one; however, it wasn't so I will have another similar track coming soon.

Enjoy, if you get a minute drop me a few comments. Sorry the track pic is more art than a track, but download and the track will speak for itself.


Download for MX vs. ATV — or — Report broken link
Comments are being restored!
Want to help? Send coffee to tk_madmac