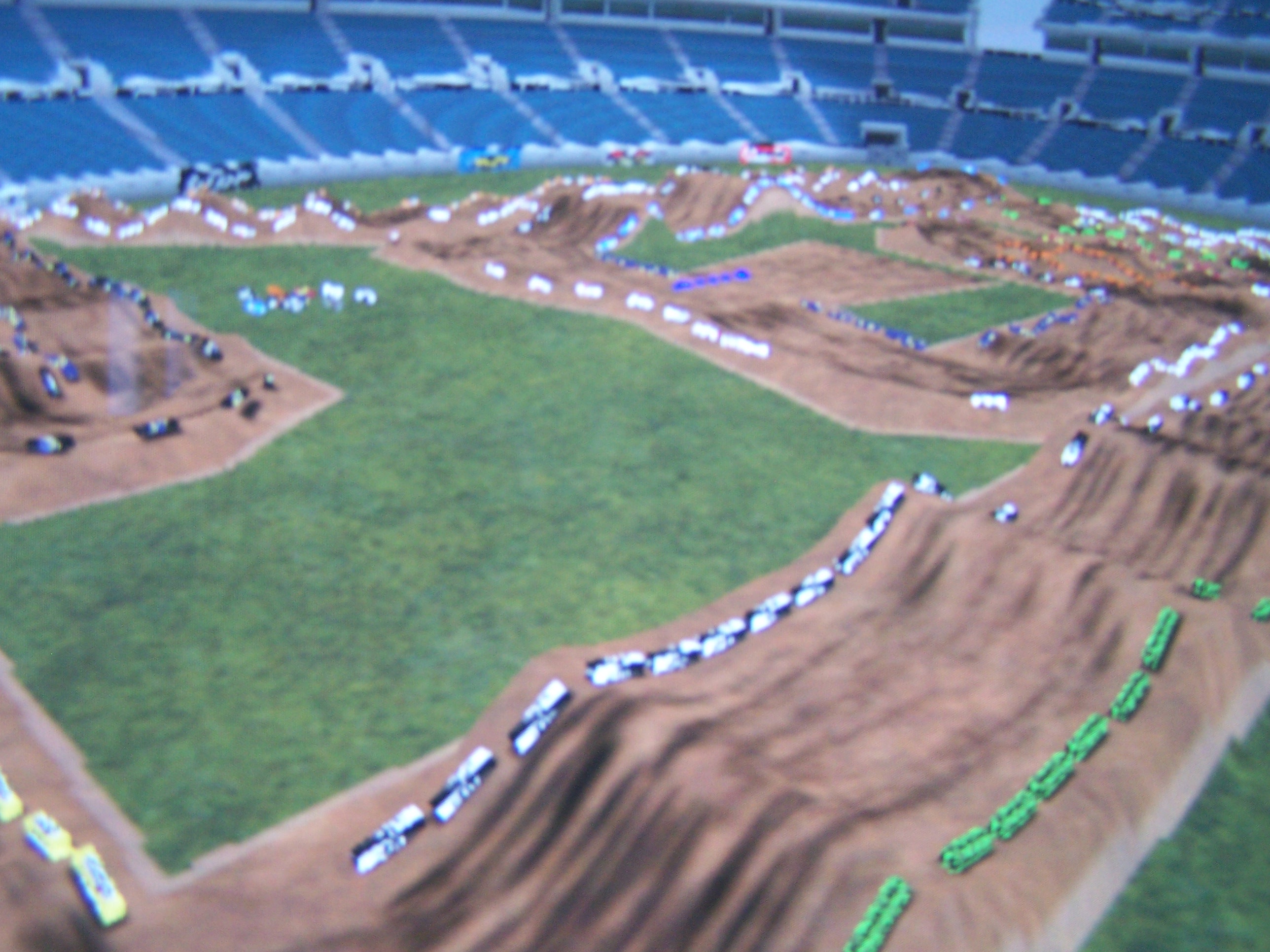 chuey352 (Jun 11, 2008)
this is my first track ever... everything came out good...i mean...tex could be alot better as with the bales.... its a fun track with some good flow and tricky lines..


-100% MVA editor
- approx 11 hrs to build.
- CONSTRUCTIVE CRTISIZM IS NEEDED !!!!!!!!!!!
Download for MX vs. ATV — or — Report broken link
Comments are being restored!
Want to help? Send coffee to tk_madmac