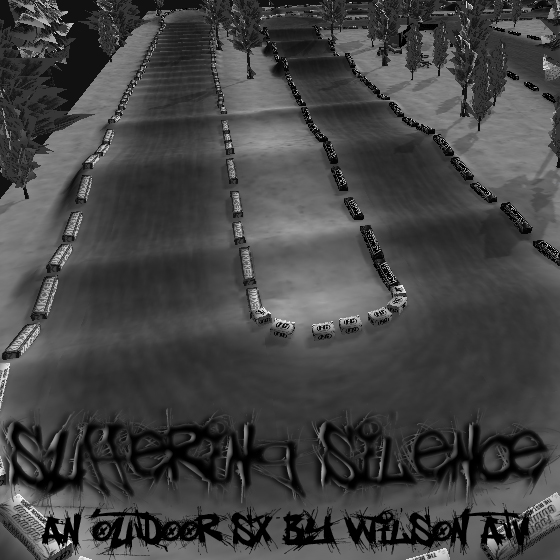 wilsonatv (May 19, 2007)
well here we are my 3rd release for mva......
an sx out in the middle of no where.
did all the good stuff to it with multiex.
so here you go and enjoy!
Download for MX vs. ATV — or — Report broken link
Comments are being restored!
Want to help? Send coffee to tk_madmac