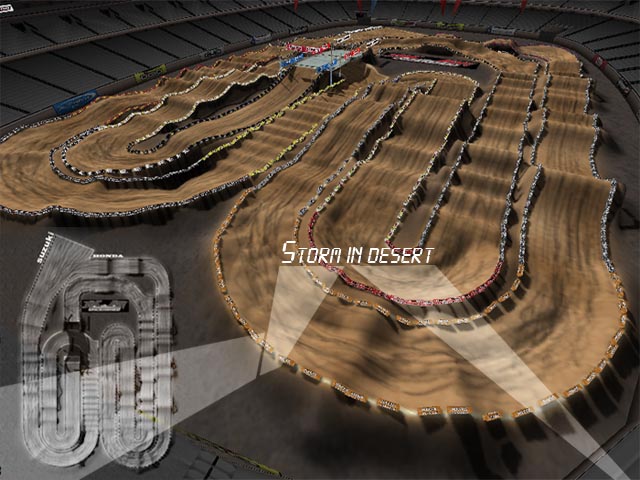 Dmitry (Apr 18, 2006)
Hi races!
I am addressed(paid) to you with the request... At me game the version 1.0 broken.... Is not put patch of the version 1.0.1, is necessary original MXvsATV.exe 1.0.... Whether who can lay out that original MXvsATV.exe and give the reference to him(it)... PLEASE!!!!!
Download for MX vs. ATV — or — Report broken link
Comments are being restored!
Want to help? Send coffee to tk_madmac