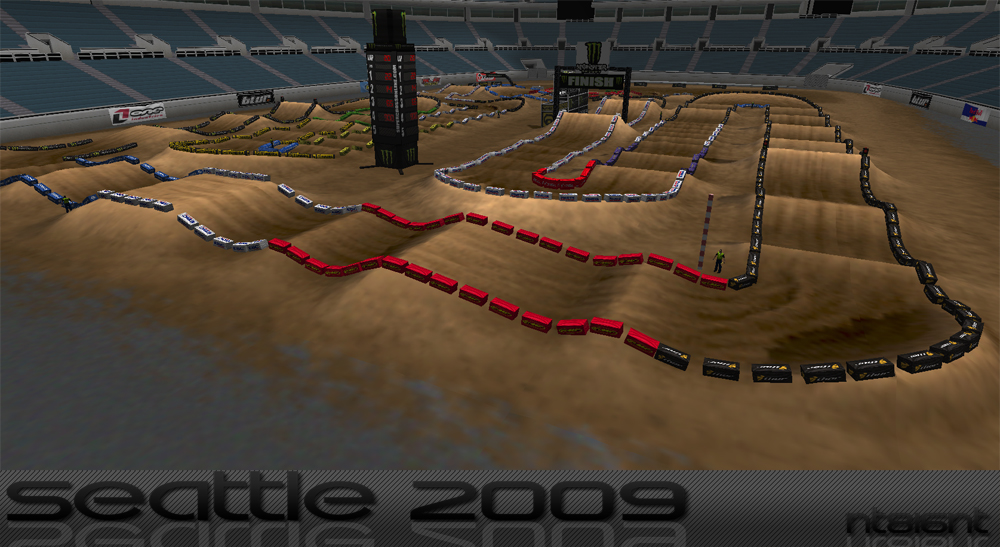 nt816nt (Aug 26, 2009)
--SIM 2 Track--

This round was a pretty cool layout but the dirt made it a little crazy with lines going everywhere, you should be able to notice this displacement doesnt give my typical hard packed feel. Bales are in the same place as the race also, hope you like it...

IMPORTANT--- i included two files in the zip (inside the "place in data folder" folder), although most objects were packed with the track you need these two pak's.

Displacement and Textures done by me

Multiex done by Fallguy



More rounds coming soon....
Download for MX vs. ATV — or — Report broken link
Comments are being restored!
Want to help? Send coffee to tk_madmac