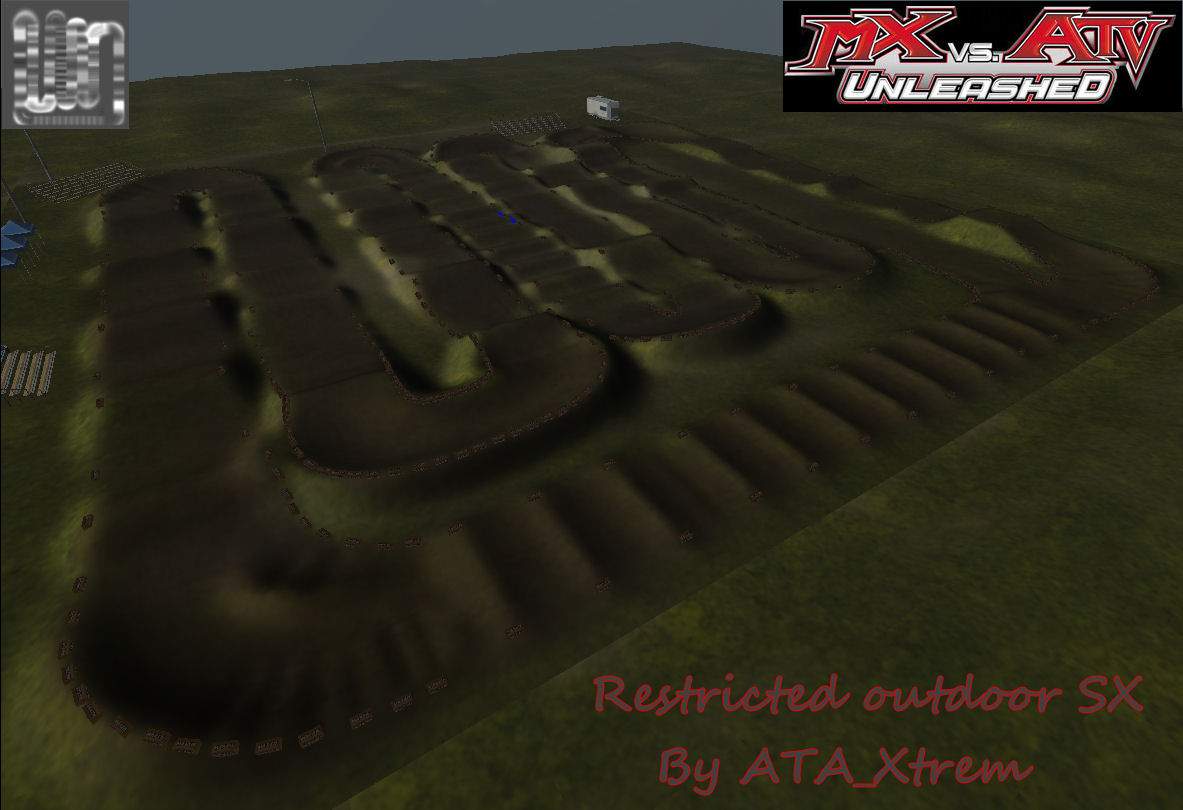 ATA_Xtrem (Mar 18, 2008)
Well after about 3 weeks of tweaking the Displacment map to get a NON-WFO feel i am releaved to finally get this track out to the public. The A.I. isnt that great but they do follow the track somewhat. The textures took the longest as i wanted to create a \"grass track\" type look and i think i achieved that. The objects were regretably rushed but that will be corrected in my next release. Special thanks to Wingman for removing the starting gate and finishline since i am a MultiEx n00b. I would appreiciate constructive reviews and i hope everyone enjoys this track.


Also, the track was made as a national.
Download for MX vs. ATV — or — Report broken link
Comments are being restored!
Want to help? Send coffee to tk_madmac