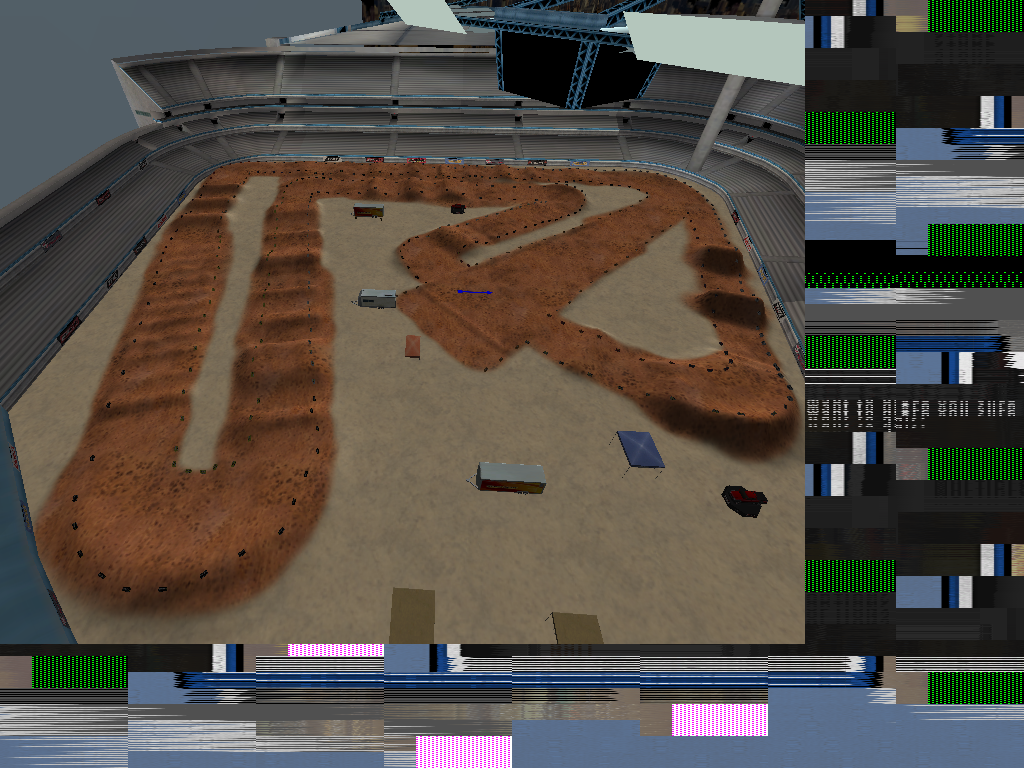 sxcory (Jan 12, 2007)
This is my 1st track so bare with me now here people lol. This is the replica track of the Phoenix SX on 1-13-07. Hopefully you enjoy it. Also if you have any pointers on how to get better at this, that would be much appriciated.
Download for MX vs. ATV — or — Report broken link
Comments are being restored!
Want to help? Send coffee to tk_madmac