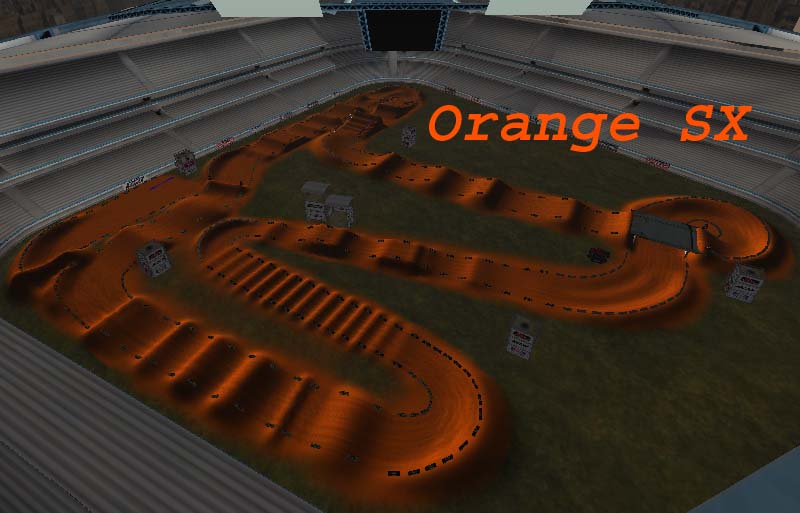 Jeffrey@Racemail.net (Apr 13, 2006)
Well, this is my latest track. It is named after the textures because these are the first textures i did in photoshop. It's baled as requested too! It's pretty tight in some sections, while it opens up in others. It will make for some awsome block passes online. Special thanks to kdx 527 for beta testing. Please leave a comment if you like it.
Download for MX vs. ATV — or — Report broken link
Comments are being restored!
Want to help? Send coffee to tk_madmac