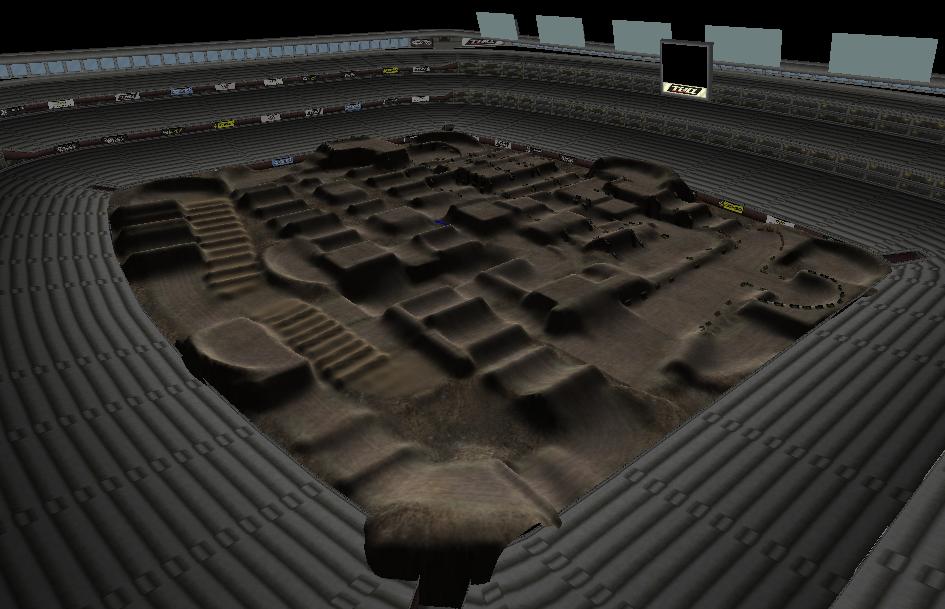 cmoto (Oct 22, 2007)
Well I got tired of this and wasnt going to release it cause it still needs some work...but Im sittin here not working in san diego waiting for the fires..so I was bored. It aint perfect but its prob better than some tracks release lately.

Many options. MUST brake for the speed bump before the hip in the corner.

have fun...or not.
Download for MX vs. ATV — or — Report broken link
Comments are being restored!
Want to help? Send coffee to tk_madmac