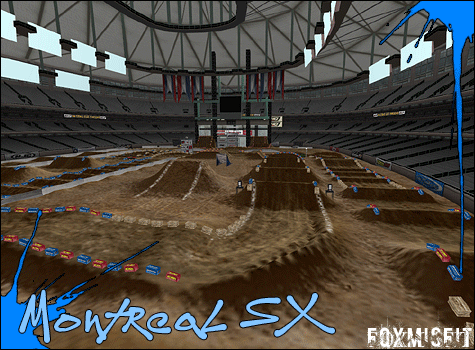 QuadFmX (Oct 16, 2006)
Close replica to the Montreal Napa SX..
Tryed to make the jumps as releastic as possible and still maintain a fun factor.

Couldn't get the AI to work at all, thanks cutino-creations for trying anyways.

Tools used: Photoshop 7.0, Terragen, Multi-Ex, Unleashed Editor.

Try it out and leave a review.
Download for MX vs. ATV — or — Report broken link
Comments are being restored!
Want to help? Send coffee to tk_madmac