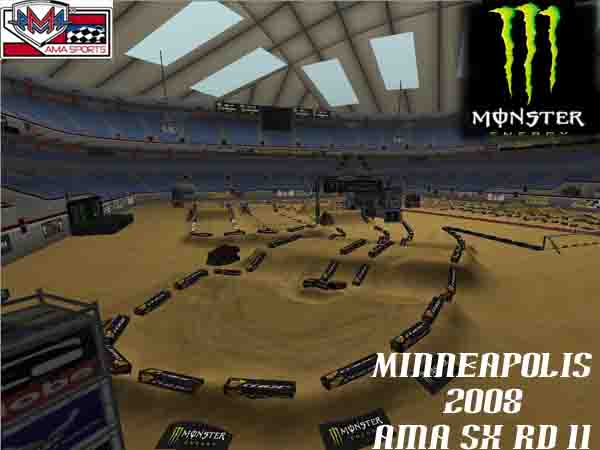 nt816nt (Mar 25, 2008)
Zipped
My second track and my second replica.

Spent quite a bit of time on this one, i believe all rythms ride true to the real race hence the name replica. did the multiex stuff.

Have Fun and Comment PLZ!!!!
Download for MX vs. ATV — or — Report broken link
Comments are being restored!
Want to help? Send coffee to tk_madmac