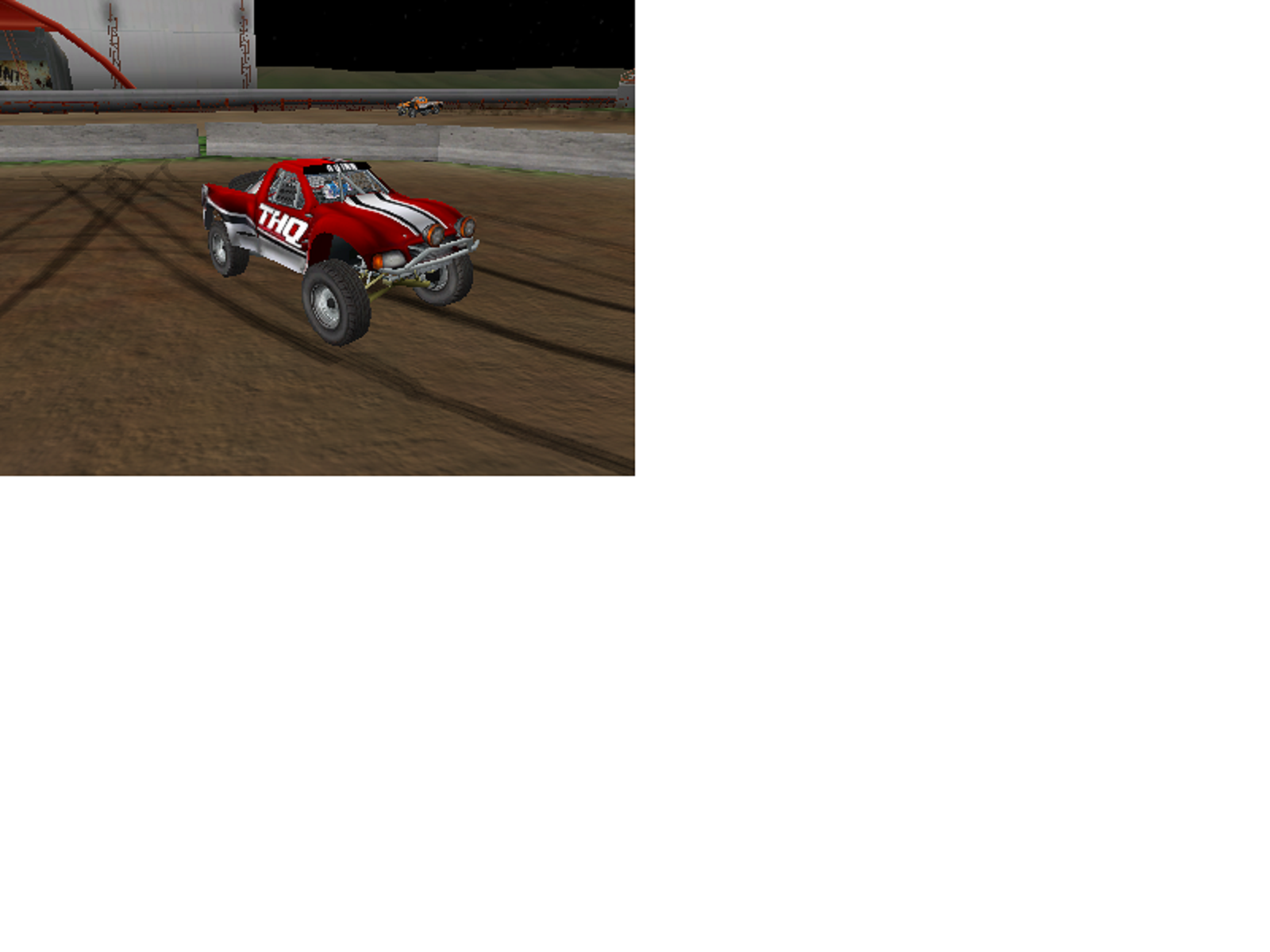 mxsport41 (Oct 09, 2006)
Hey guy this Micky Thompson ultracross and you are younger than 24 you proably dont rember it. This was stadium raceing for trucks, buggies and quads this is a fun but easy track be gental I am not a track builder but am trying to spark the track creators to build some fun stuff for the trucks check it out and have fun.
Download for MX vs. ATV — or — Report broken link
Comments are being restored!
Want to help? Send coffee to tk_madmac