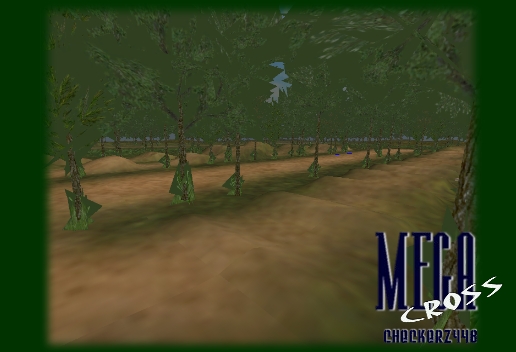 Checkerz448 (Jul 12, 2006)
Well, another one from me already. This one started off as an AX and got "Mega" sized slightly. Still short laps and AX style. It is an outdoor SX (IN NATIONAL DIRECTORY IN GAME) with a wooded grassy practice track theme. The textures turned out great I think and really go well with the theme. Thanks to BpH for the tutorials and Cutino for the help getting the start and finish gates gone. I guess I am doing "extras" to my tracks now too, lol. Should be a fun one to race online with friends, not the hardest track but the whoops will make or break your lap.

Have fun.
Download for MX vs. ATV — or — Report broken link
Comments are being restored!
Want to help? Send coffee to tk_madmac