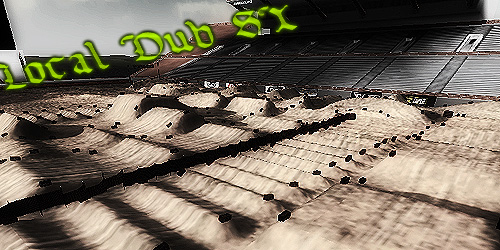 tk_flap (Feb 03, 2006)
Yo. I spent alot of time on this track to get it how i wanted it, Its quite technical in some sections, but opens up in others. You will have to time the preload good in some areas if you want to go fast. I worked really hard on the AI, but i just gave up. I cant get them fast so i just left them to ride the track however they want to .. Race it online if you wanna race...

Have fun and drop some comments!
Download for MX vs. ATV — or — Report broken link
Comments are being restored!
Want to help? Send coffee to tk_madmac