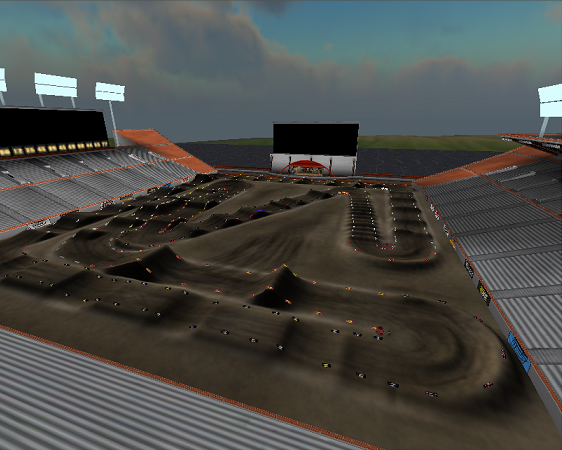 bryan625 (Mar 13, 2006)
Hey sry for the reupload wrong file but i think its worth it. thanks bolen-3 for the texes!!!!!
constructive crticism is good and again sry for the reupload but i think this is a good track i hope u like!!!!!!!!
Download for MX vs. ATV — or — Report broken link
Comments are being restored!
Want to help? Send coffee to tk_madmac