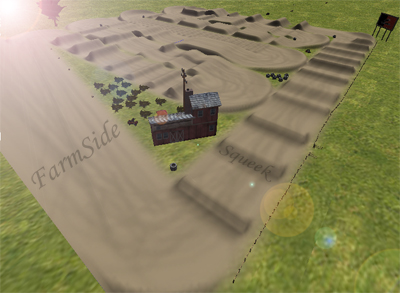 Squeek452 (Sep 06, 2006)
Yo, First ever track for MvA!!! hope you all enjoy it! made everything myself, (except objects) its my first track, i have been working on this for a while now so i hope u guys like it.

Rob
p.s. theres a awesome little tabletop thats awesome as to scrub off lol made it like that on purpose!

Enjoy and dont forget to review as it is my first so i can have ideas on what to do on my future tracks!!
Download for MX vs. ATV — or — Report broken link
Comments are being restored!
Want to help? Send coffee to tk_madmac