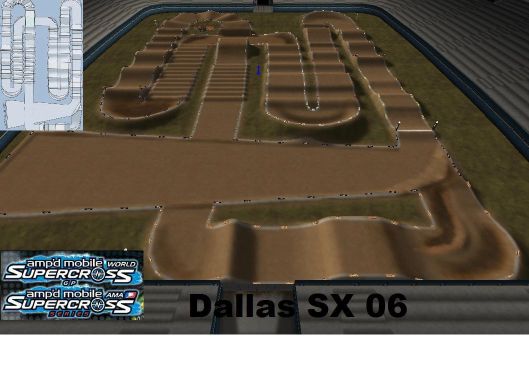 dangodallas (Feb 05, 2006)
whats up guys! im new to the world of PC gaming and yall will seeing and hearing alot of me in the future. this is my first track to build so i would like to thank dirtwurx for the layout and i need sum of the vets to comment on it and tell me where i need to improve. i know texture is not that great but hopefully the realistic parts of the track make up for it.

let me know if it loads up rite!!
Download for MX vs. ATV — or — Report broken link
Comments are being restored!
Want to help? Send coffee to tk_madmac