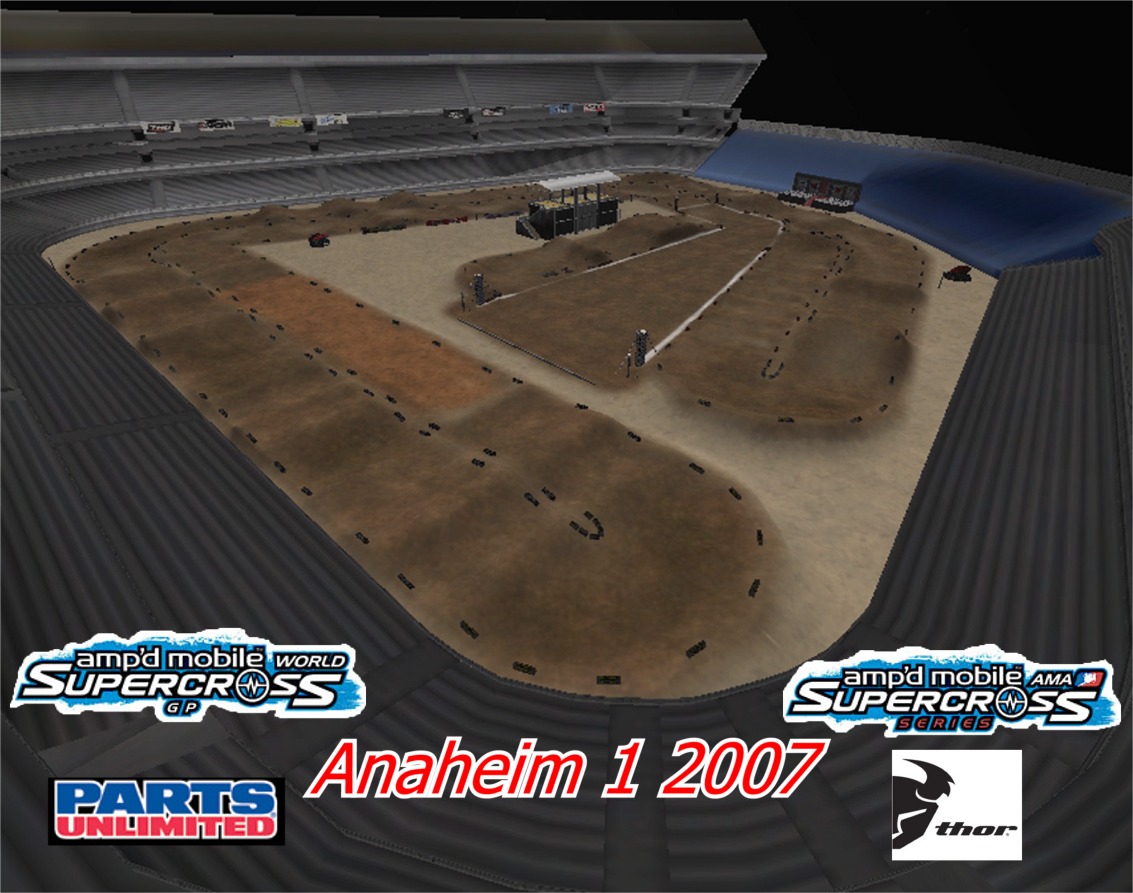 Factry_RiDe715 (Jan 09, 2007)
My first track. I didn't realize that text.s were so hard! If anybody wants to help me with them on my next track let me know. Tell me what you think. hopefully my next track will be a lot better.
Download for MX vs. ATV — or — Report broken link
Comments are being restored!
Want to help? Send coffee to tk_madmac