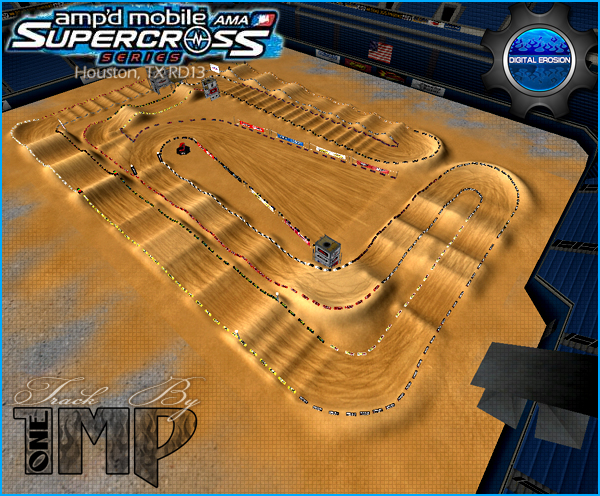 ChYLd (Apr 04, 2006)
Heres Comes Ampd Mobile RD 13 AMA Supercross live from the AstroDome in Houston TX

This track was built off the dirtwurx track blue print along time ago but i waited until the race occured so i could do some tweaking. this track has identical lines as the real race had. IDENTICAL of course you can grab a 500 and do some EXTRA SHIT but the main lines are replicated exactly..

Id like to thank my beta testers.

Jette , Jiggaman, MX45 , Tobz, Wingman, Hoss ,Budkang, cR

I couldnt do it with out you guys

Good Beta testers = Great Tracks!!!

Please take a moment to review , good or bad. all comments accepted.
Download for MX vs. ATV — or — Report broken link
Comments are being restored!
Want to help? Send coffee to tk_madmac