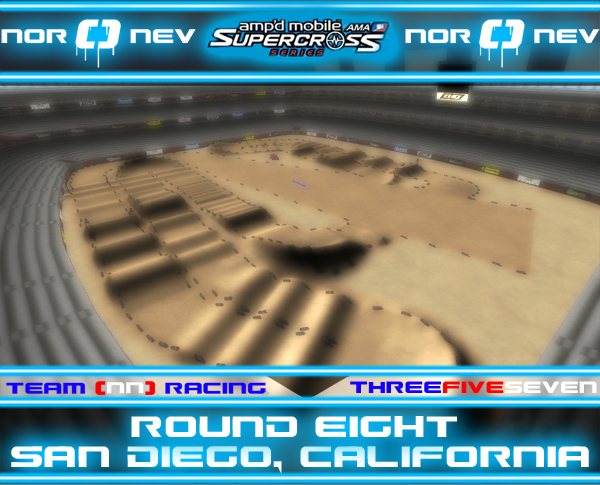 nornev (Feb 08, 2006)
this is my first attempt at making a track. all in all i think it turned out pretty well. Keep in mind that the textures, object, etc. are not advanced in anyway shape or form. Despite its shortcomings in those categories, it definately provides for some good gameplay for online and ghosting. This track benefits realism, and requires preloading and braking in some spots. enjoy, and let me know what you think!
Download for MX vs. ATV — or — Report broken link
Comments are being restored!
Want to help? Send coffee to tk_madmac