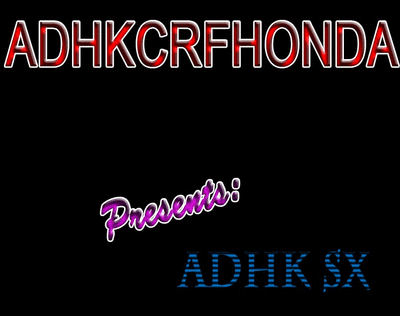 adhkcrhonda (Nov 28, 2008)
well here is my supercross track that i made. there were alberts objects but it kept crashing so that had to go. thanks mikeowen for spending your time on those objects even though it didnt work. sorry if it sorta wasted your time. haha. this track is for stock/sim physics. its a little easier on stick but its good either way. oh and thanks to mikeowen for the preview pic. download and LEAVE SOME DAMN COMMENTS!!!!!!!!!!!!!!!!!!!!!!!!!!!
Download for MX vs. ATV — or — Report broken link
Comments are being restored!
Want to help? Send coffee to tk_madmac