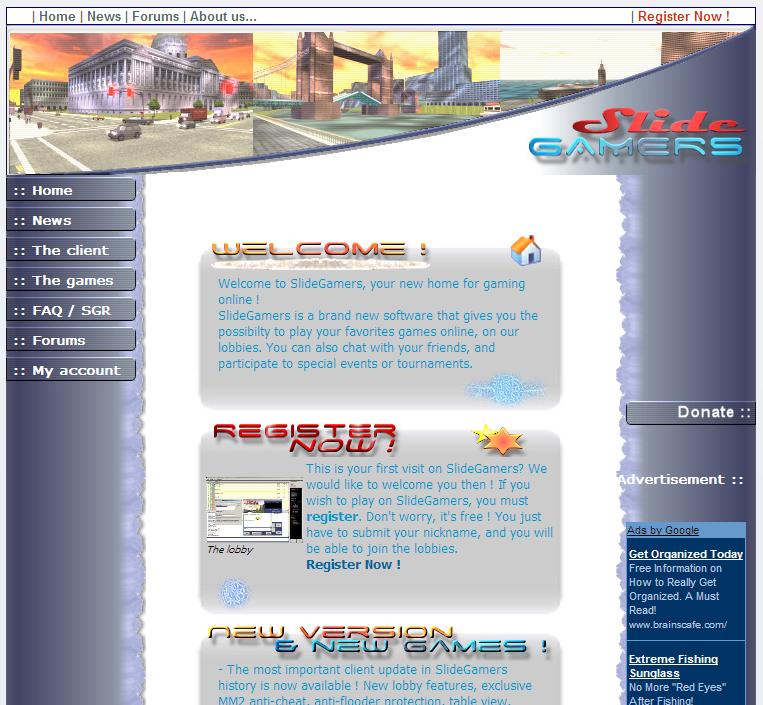 Please do it (Feb 06, 2007)
Saw @ TD, ...

One of the shortfalls of MVA was the lack of a lobby. Everyone got spoiled in MCM with the Zone setup.
Anyway, here is one you can use and it works now for a few select games. What needs done is to have a boat load of you MVA players contact pavcules@slidegamers.com
And tell him you all want support for MVA. They are taking game requests now.
Right now you can use it for MCM1 &2,, Flatout 1&2 and some other games I could care less about.
Client soft can be found here, as well as more info: http://www.slidegamers.com/

Thks Rideblue for the links.
Download for MX vs. ATV — or — Report broken link
Comments are being restored!
Want to help? Send coffee to tk_madmac