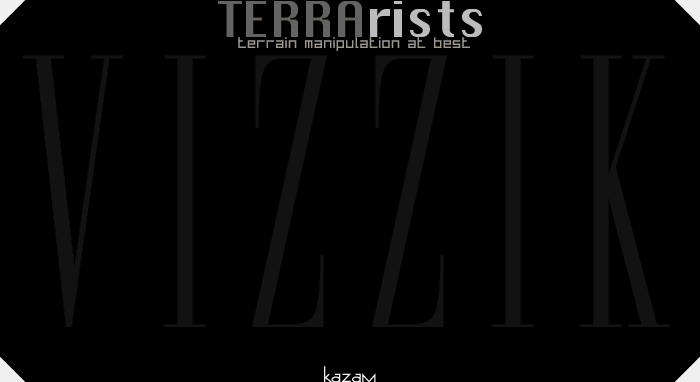 Kazam (Mar 09, 2006)
Finally got this track done :)

Let me first start thanking all my beta testers.
1MP, Tobz, Jette, Budkang, Wingman, BoNalls, iLLo, Dozer, IOU, kneegrow, Muskaman,
suesman, mxstyle, lastcall, nesc_160, ratax, bph_designs, Myth, jay jay.
Then i would like to thank GHeTTo_1MP for making my preview movie, screenshots for
my track picture and for getting rid of the topstartgate and lowering the finishgate.
Also i would like to thank Track Masters for letting me beta test my track there
and GHeTTo ventrilo for swearing at eachother testing my track :)

This track was started as a little project to experiment on the physics of the bike on
different sorts of terrain. Uphill, downhill, whoops, angled turns, ruts, off chamber, etc.

Soon i found out that my little project was turning into quite a nice racing track and
i started tweaking the disp, adding ruts and bumps. Deleting sections and making new ones.

With this track i intended it to be for online racing and not offline against the
computer riders. Get on this track with 6 people and its a blast racing bar to bar.

I hope you guys enjoy this track as much as i did making it.
It is my first for MVA so take it easy on me and be constructive.

~kaz - "TERRArists - terrain manipulation at best"
Download for MX vs. ATV — or — Report broken link
Comments are being restored!
Want to help? Send coffee to tk_madmac