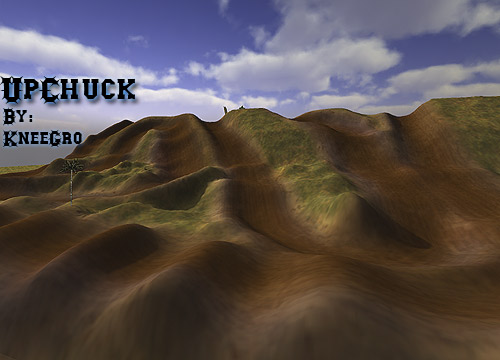 kneeGro (Jan 31, 2006)
This one has been hanging out on my hard drive for years but never finished for one reason or another.
Thanks to all the guys who tested this for me, the input was very helpfull.
Take a few laps to get the path down before you go grabbing a ton of throttle.

Thanks Mongo for the name!
Download for MX vs. ATV — or — Report broken link
Comments are being restored!
Want to help? Send coffee to tk_madmac