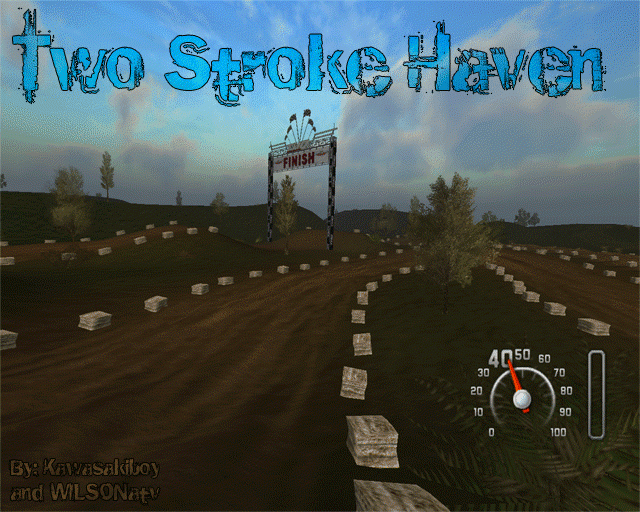 wilsonatv (Feb 15, 2007)
Kawisakiboy did track and objects. This is his first track. I did textures and object touch up. If anyones wondering why I'm uploading this it's because Kawasakiboy can't load MCMF for somereason.
I already now that the textures are to dark so any one that has some construtive critism, please comment!!!!
Download for MX vs. ATV — or — Report broken link
Comments are being restored!
Want to help? Send coffee to tk_madmac