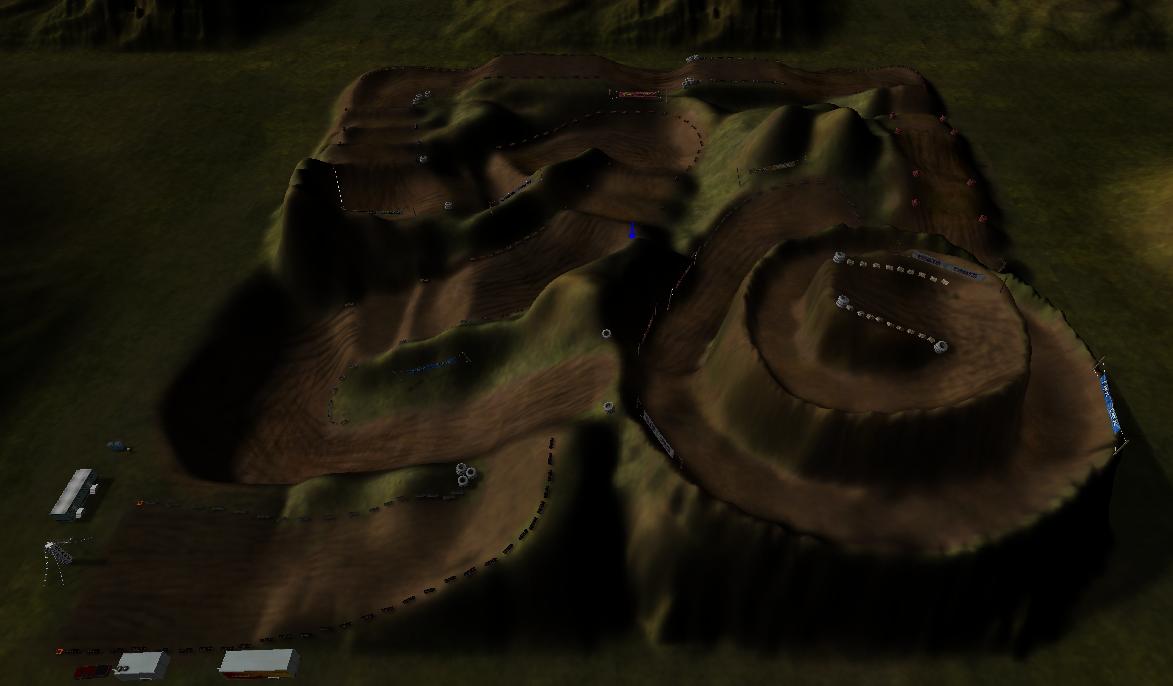 TJ811 (Mar 23, 2006)
Hello all,

This track flows very well and races well in multiplayer. The first turn is brutal if you come in to hot you may crash if you come in to slow the AI riders will take you out. You can make or lose time on the twist up the mountain depending on line choice, you can also blow other riders over the side if you get a inside run on them. Then the leap off the top allows you enough time to grab a drink of your favorite beverage. I hope you guys like.

Feel free to leave a comment. Thanks.
Download for MX vs. ATV — or — Report broken link
Comments are being restored!
Want to help? Send coffee to tk_madmac