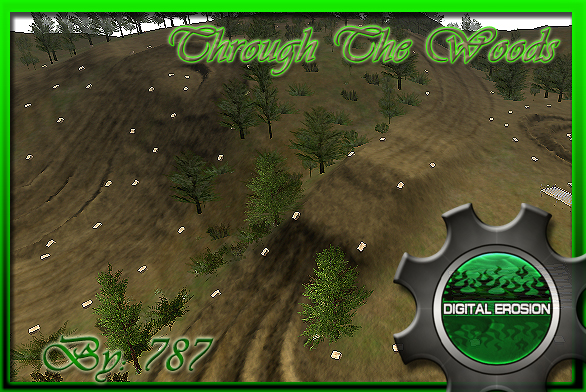 787 (Oct 04, 2006)
Well I spent alot of time on this one. I first made it just to mess around and try different things, but I liked the way it turned out. I used Terragen for the textures, and I think they came out nice for my first time.

And also huge thanks to Wing, for taking the time to add the dirt accumulation, and no cut walls. And for his traction map.

Anyway, I think this track is my best one yet. I ran a 1:12 but im sure people will beat that.

Download and Review please.

Download for MX vs. ATV — or — Report broken link
Comments are being restored!
Want to help? Send coffee to tk_madmac