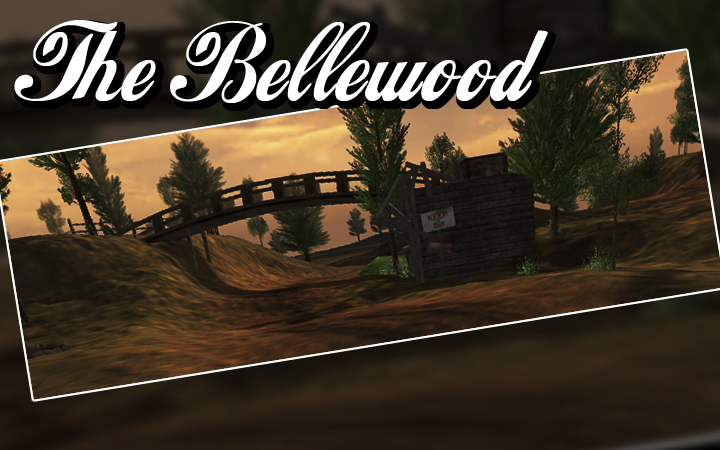 tk_flap (Jan 12, 2007)
Whatup. This was my contest entry for mgf nats. It didnt do good in the contest, but here it is. leave some comments. Dont bother to bug on the ai cause i havnt touched them.
Download for MX vs. ATV — or — Report broken link
Comments are being restored!
Want to help? Send coffee to tk_madmac