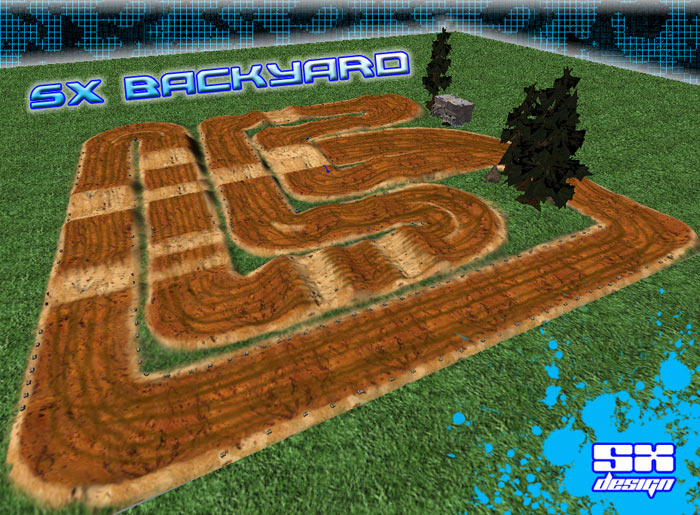 sx125racer (Mar 29, 2006)
Hi people!

This is my FIRST track, I know that it's not a masterpiece, but if u tell me what i can improve i'm sure that I will know to make better the next time ! so..try it and tell me what i must change or make better !

thanks !

...:::sx125racer:::...
Download for MX vs. ATV — or — Report broken link
Comments are being restored!
Want to help? Send coffee to tk_madmac