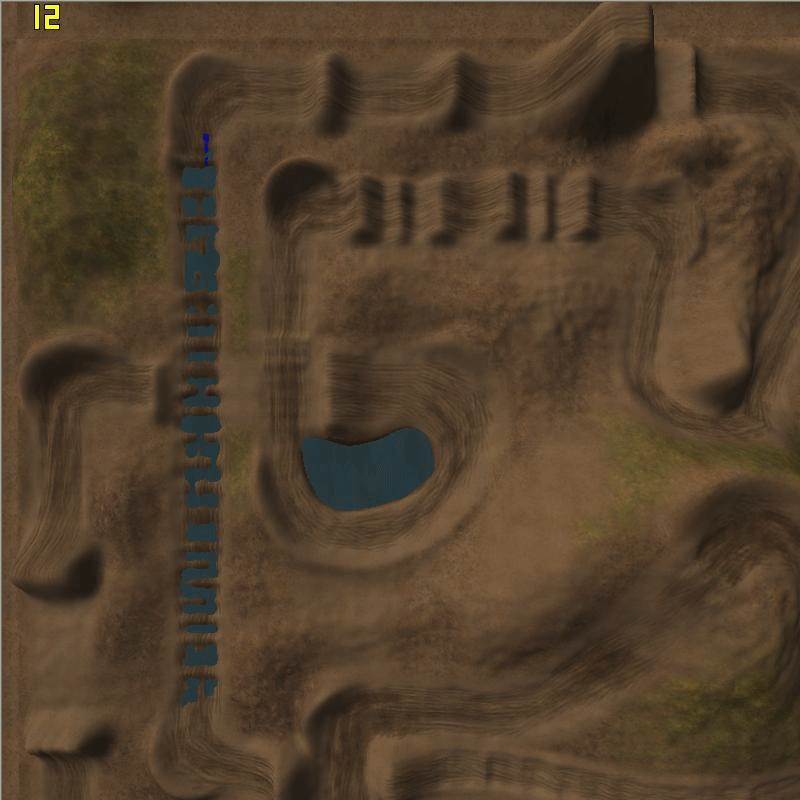 trickbitch (May 07, 2006)
Heres a track that ive had layin around, i have a lot of time into it and i think its finally been perfected, theres a few jumps that need to be hit at slower speeds, and a few that need to be hit at full speed/preload. its probably the longest track ive made, and i think the textures and DM are perfect. enjoy!
Download for MX vs. ATV — or — Report broken link
Comments are being restored!
Want to help? Send coffee to tk_madmac