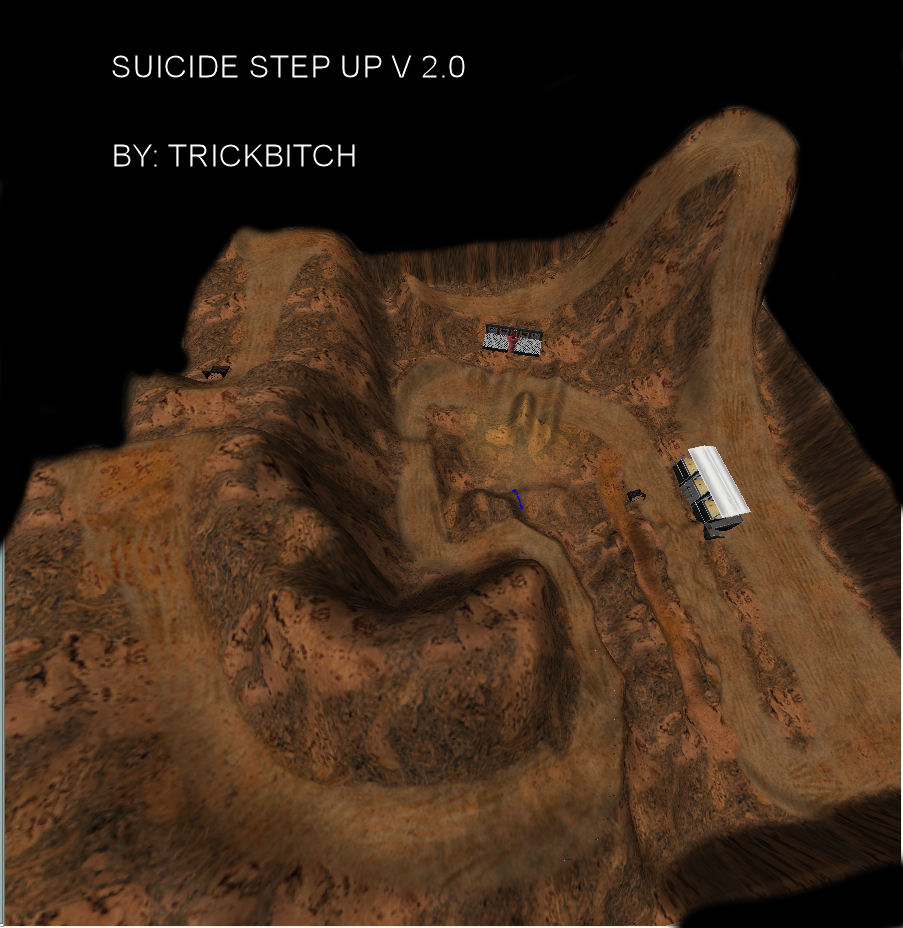 trickbitch (Mar 05, 2006)
alright, v2.0 has a zipped file now, much harder ai, and i improved many things. still a bike track however. this is a first track, and if ur the kind of person who likes full throttle tracks then dont download this one, i made a track semi-realistic so theres many parts when u gotta brake or let off. enjoy, please comment respectfully.
Download for MX vs. ATV — or — Report broken link
Comments are being restored!
Want to help? Send coffee to tk_madmac