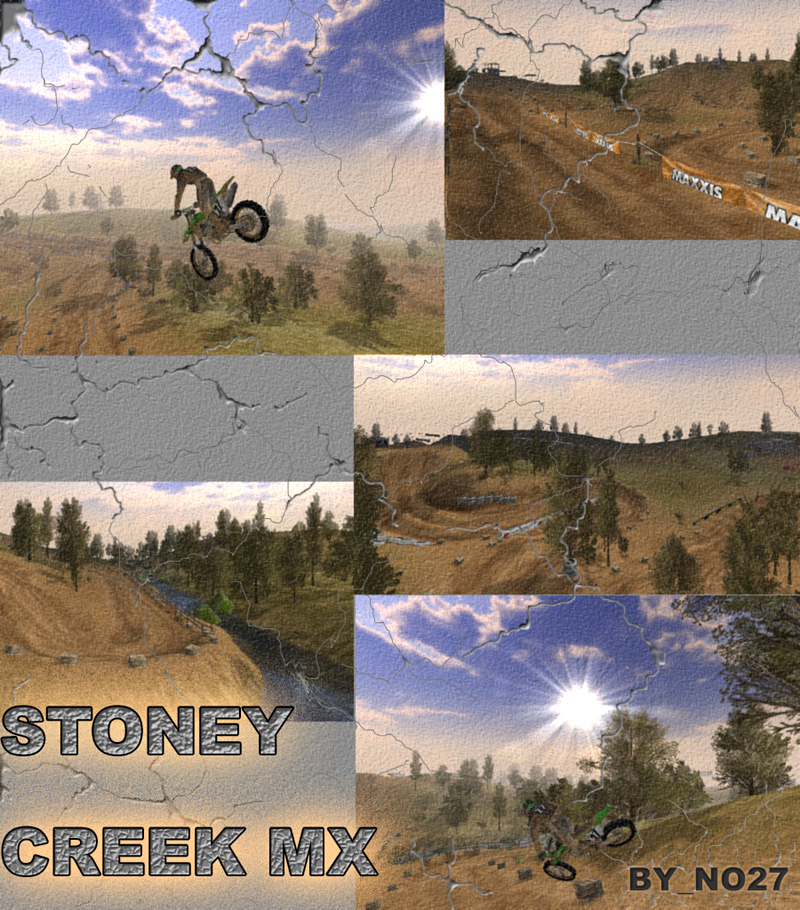 no27 (Jan 05, 2007)
sup i wasnt gona release this till rose hill was out but....anyway here
is rd2 of a 3 round nat series i am doing rose hill is rd1 wich is in judjing
at motocrossgamingforums.com.Tryed to keep it as real as i could like i do with
all my tracks kept it a little narrow to add tec!and added a lot of mutiex stuff.
Track rides sweet with MXRIDER'S real physics mod wich you can get at twitchedcreations.com.
pump the ai up to 120/125 there not the best but there ok.
thanks to cR Creations for uploading and the boyz GHOST and HEDGE for beta testing.

ps..Dont leave stupid fucking comments leave constructive comments.
Download for MX vs. ATV — or — Report broken link
Comments are being restored!
Want to help? Send coffee to tk_madmac