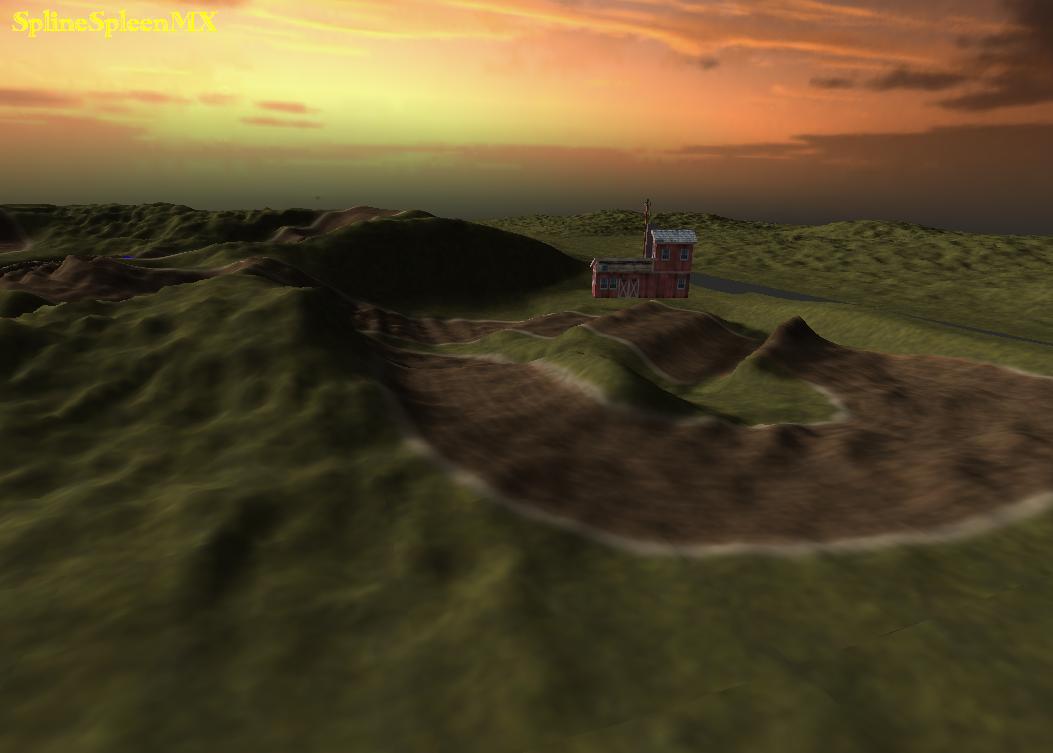 SpaceCadet410 (Oct 03, 2006)
What am I doing releasing it. aight. well I had this track going on. and was gonna make couple twekas but cant gte it open in editor. so now I am gonna release it. get over it. editor tex', editor stuff, only editor. dont be to harsh this is only my millionth track.
Give it a test. then leave bad comments. then delete off user tracks.
Download for MX vs. ATV — or — Report broken link
Comments are being restored!
Want to help? Send coffee to tk_madmac