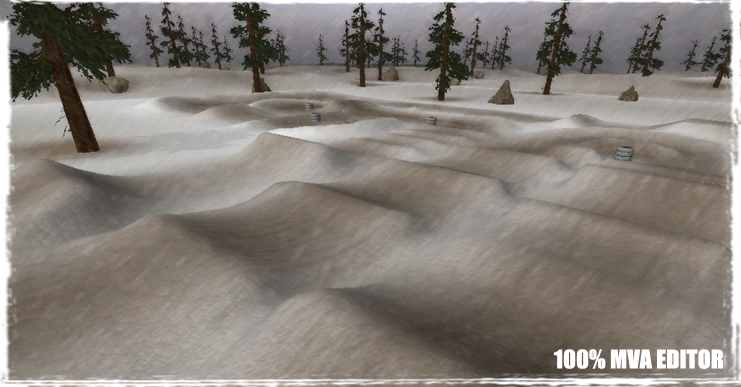 MotoX & Utopia_ (Dec 10, 2006)
Hi, we have made a snow track. It is fun to ride and the textures is good. It is not so many objects (like bales) but it is tire-stacks, trees and rocks..

Added on Track:
snow (snowflakes come from the sky)

Mud (Bike and rider will be dirty)

In our next relese it will be more objects and advanced stuffs.

Download for MX vs. ATV — or — Report broken link
Comments are being restored!
Want to help? Send coffee to tk_madmac