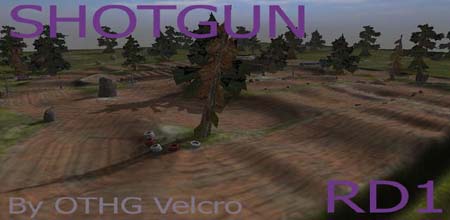 OTHG_Velcro (Feb 04, 2006)
Well, this was deleted by the staff here. So i will try this once again.

I would like to thank the OTHG members and mx_wrath for all there beta testing on this track.
Laps times in the 1:07 to 1:09's can be done.

Enjoy and have fun.
Download for MX vs. ATV — or — Report broken link
Comments are being restored!
Want to help? Send coffee to tk_madmac