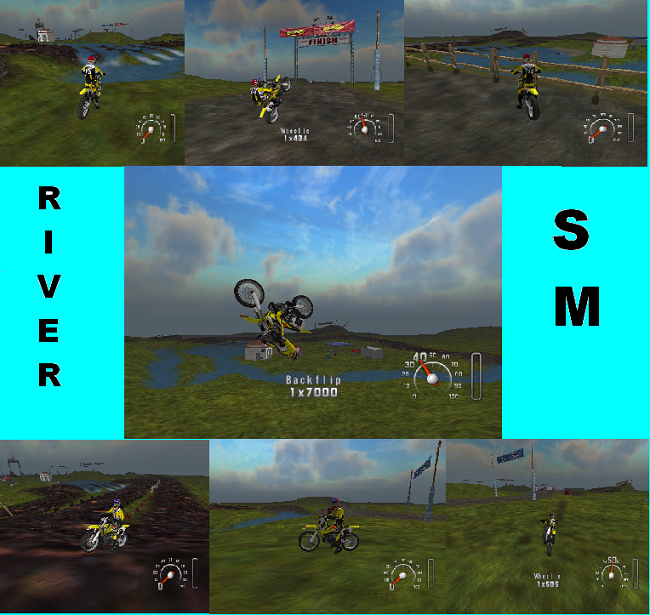 coady (Mar 28, 2006)
This is my first track, i have released to the public, i know its not as good as other tracks, but i thought it wasn't bad for a beginer track, it comes with a Friction map. I have tried to make it a bit more realistic by making it so your throttle isn't open all the time. Constructive critisim only please, i know im no way near the standards of the pro's, But i can only get better!
Download for MX vs. ATV — or — Report broken link
Comments are being restored!
Want to help? Send coffee to tk_madmac