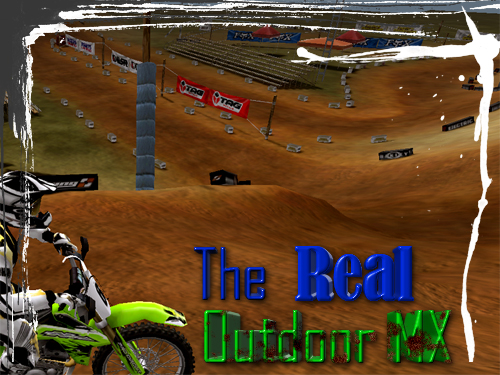 wretchedmc (Apr 12, 2006)
This is my first track I made. I threw it together in about four hours. I've been trying out a lot of tracks on here and noticed most of them didn't have a real feel of riding a real national track. I am trying to get some ruts and braking bumps down. I threw in one big jump to add some difficulty landing. I got one rut to work in a corner, so if you hit it right. You can rail it pretty easily. I know there are a lot of guys in here with objects in there rectums about people's first tracks, so give me a break...
Download for MX vs. ATV — or — Report broken link
Comments are being restored!
Want to help? Send coffee to tk_madmac