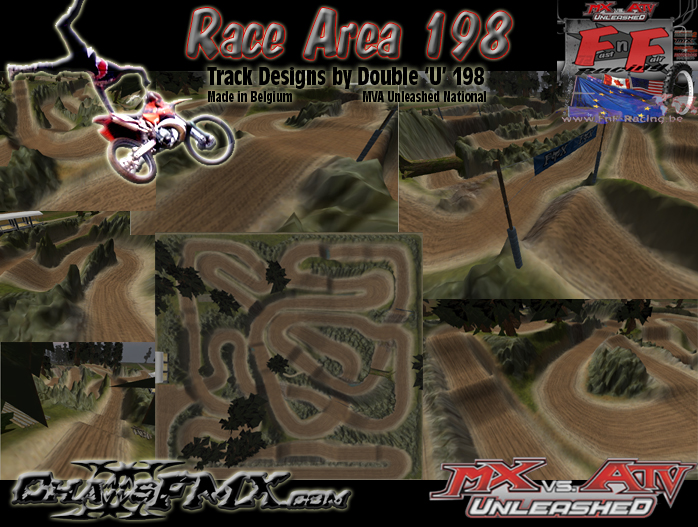 FnF_Double_U_198 (Feb 05, 2006)
Yiihaa.. I'm happy we finaly got a new MX game. The good thing about it is that i finaly found my motivation back to edit tracks :o) I know this track I made is a little to mush over and under and have a lot of speed and Airtime.. So what it's a game! and a nice game 2!!..

Download it.. Unzip it.. And Race..

Have Fun!
Download for MX vs. ATV — or — Report broken link
Comments are being restored!
Want to help? Send coffee to tk_madmac