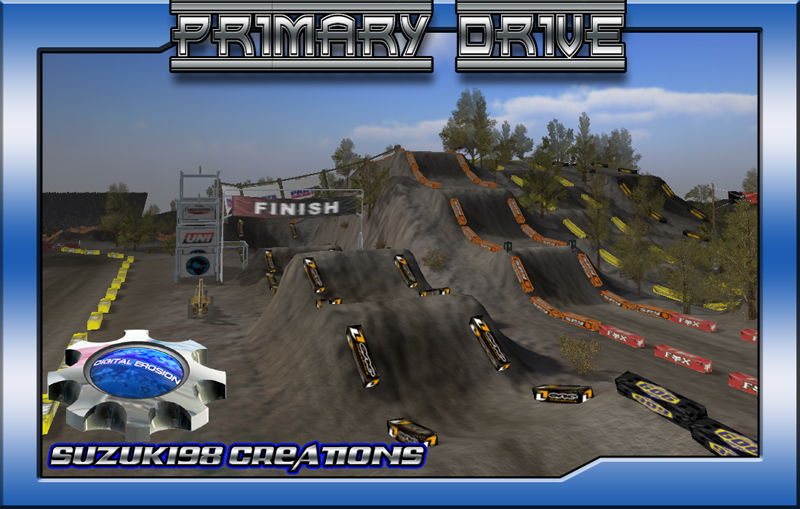 suzuki98 (Nov 25, 2006)
I have been working on this track for way to long but here it is. This track is mostly supercross with one big hill on the outside. I want to thank all my beta testers I am not going to name them because I can't remember all of them and you know who you are. Thanks alot. I also want to thank racex for the objects and trying to figure out which ones were making the game crash. Enjoy and have fun.
Download for MX vs. ATV — or — Report broken link
Comments are being restored!
Want to help? Send coffee to tk_madmac