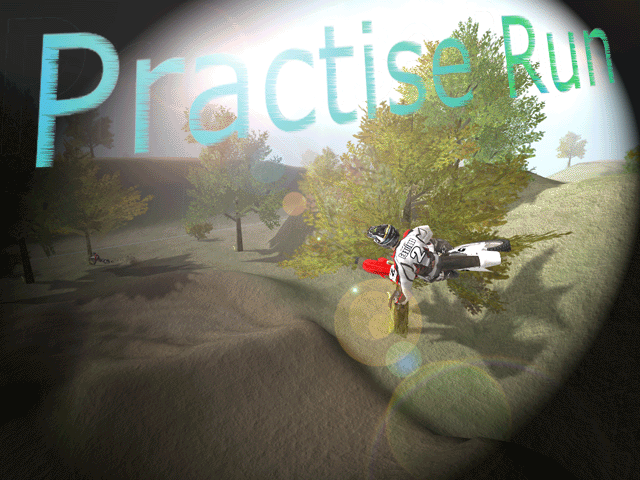 Shadow (Aug 21, 2006)
Here's my second track. It's an sx located in woods. Nothing mindblowing, Just a fun track. I'm still trying to figure out terragen so every bit of help is welcome.

Tried to tweak AI but couldnt get them to ride the way I wanted. Also made a rutted section where you were supposed to navigate through but gain maybe a 0,5-1 secs more when ramming through. So no navigation reguired.
Download for MX vs. ATV — or — Report broken link
Comments are being restored!
Want to help? Send coffee to tk_madmac