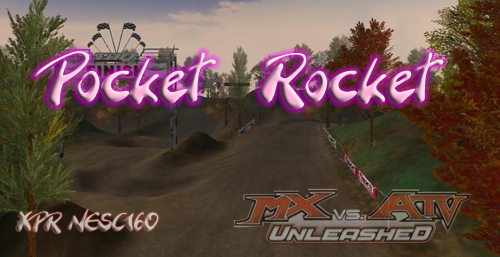 _XPR_NESC160_ (Apr 11, 2006)
Well , here is my second release to the public , its based on a private track in New Hampshire ,some rough darker soil with the great colors of the New England foliage . Some tricky elevation changes and some timing will make you work for a clean decent lap here . Times run so far are in the 1:30 range on a 250cc .
Huge thanks go out to VRT_Rideblue who did the textures for me without blinking an eye :o)
Also thanks to the beta boys , VRT_MONGO ,VRT_Flyer ,Deeznutts ,Q36 ,MRMOTO and HOSS .
Hope you enjoy it and all feedback is welcome of course .

Download for MX vs. ATV — or — Report broken link
Comments are being restored!
Want to help? Send coffee to tk_madmac