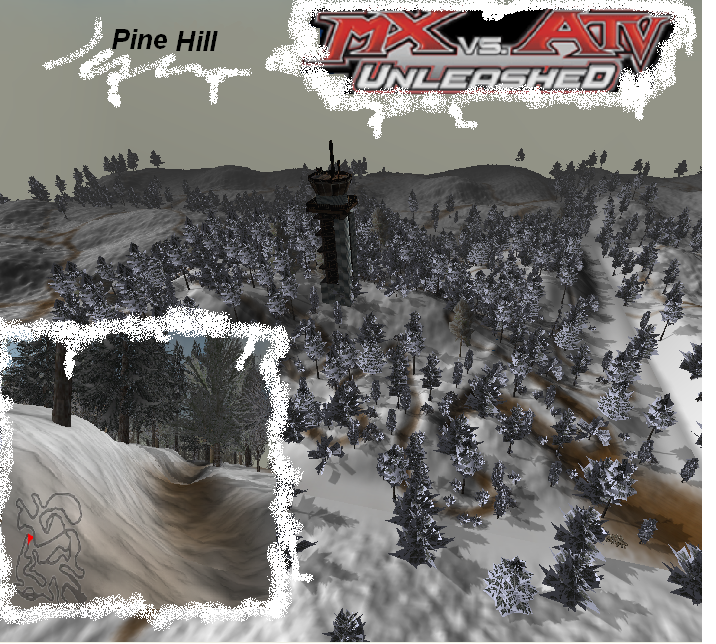 [NtL]Pinni_189 (Apr 23, 2006)
Hey, I was waiting for a decent trail track for a long time. I got tired of waiting a pulled this out. Its very technical and needs alot of throttle control. But Very Fun! I tried to make it as realistic as possible. I did multiple lines up hills and i made the trail rough enough so people have to break and clutch. This was my first attempt for trails but if people like it i will make more that are much more better. Dont think the track is very long because its not. My best lap time is 3:11:04. Have fun.
Download for MX vs. ATV — or — Report broken link
Comments are being restored!
Want to help? Send coffee to tk_madmac