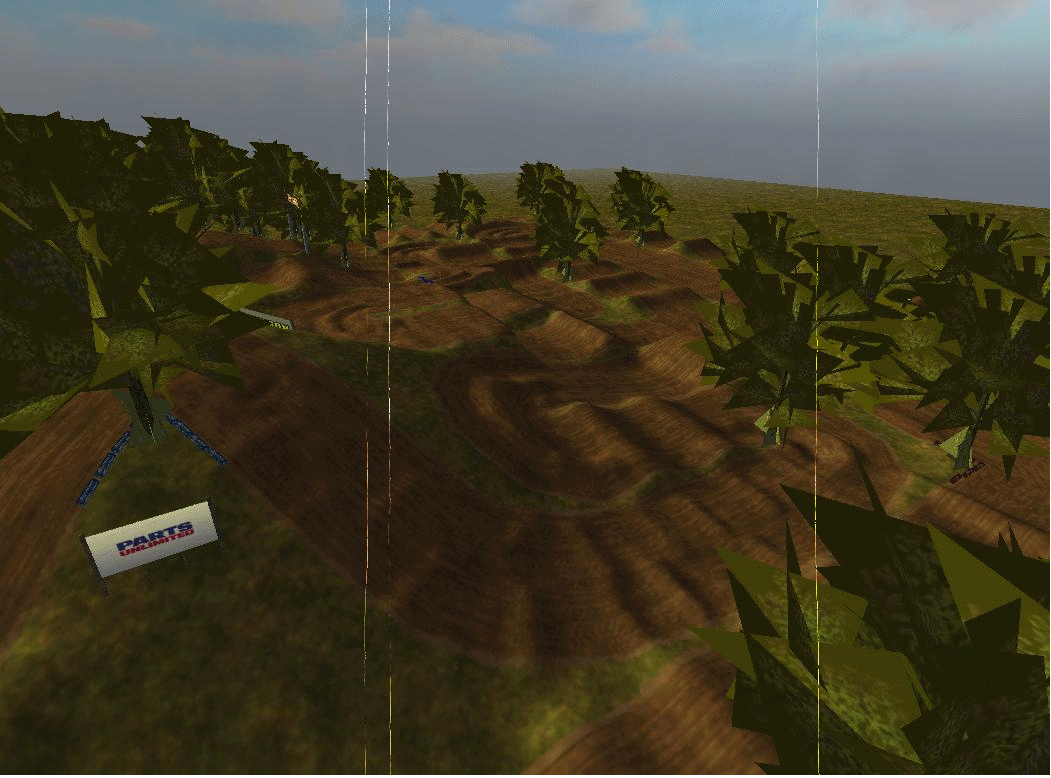 SpaceCadet410 (Sep 16, 2006)
okay, I made the layout. Then asked Chopper_731 if he would like to BETA test it for me. I sent him MVA file and aksed if he can edit the track. I forgot all about the track and he send it back to me. and I loved changes. I think he is doing some more work on it but I wanna release it. Yeah could've had more objects and tweaks. Chopper_731 can not take all credit, neither can I. I made the layout. He tweaked with tex' and fixed some of jumps up. Thanks alot to him. Also with the objects. Enjoy
Btw I think a 250f is not good idea. Ride a 250 2 stroke or 450. haha.
Download for MX vs. ATV — or — Report broken link
Comments are being restored!
Want to help? Send coffee to tk_madmac