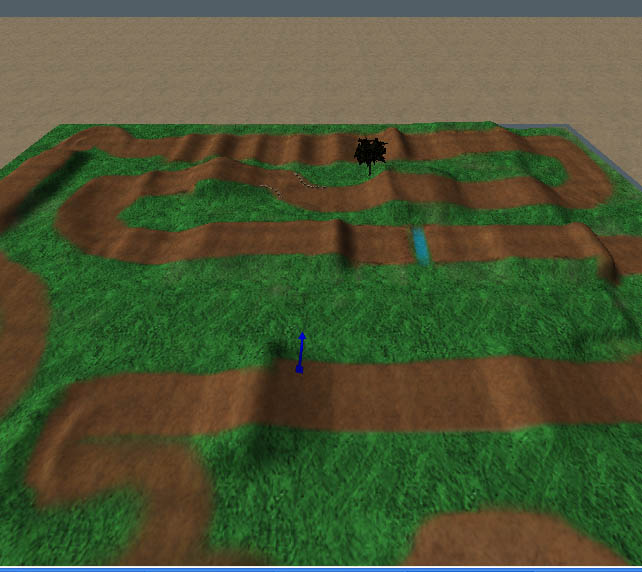 Kasberg187 (Feb 09, 2006)
It started as a replica of Panther Creek MX here in Texas. After the first rythm, I ran outta map, so it's not much of a replica after that. It's tight and rough around the edges. Anyone know how to put 2 maps together and get more room?
Download for MX vs. ATV — or — Report broken link
Comments are being restored!
Want to help? Send coffee to tk_madmac