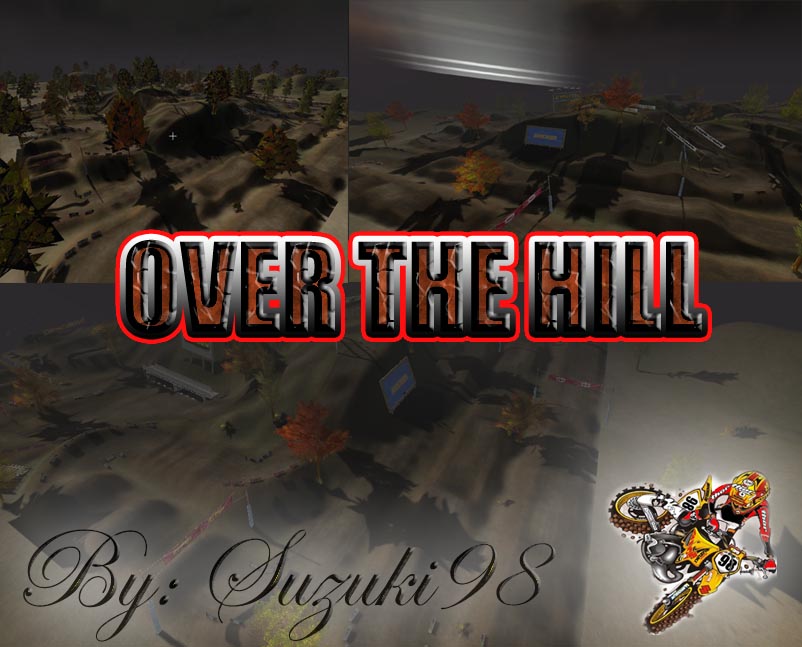 suzuki98 (Apr 07, 2006)
I think this is a fun track. You have to use your brakes and try to ride smooth for fast lap times. My best on a 250 is 2:26. This track is actually about 95% finished. My editor crashed and it will not let me export any changes and I was not going to start over after working on this everyday for three weeks. So the friction map is not in place, the minimap is not there, and it needs some more objects, but other than that it is finished. Hope everyone likes it and any comments would be great. Time to start on another track.
Download for MX vs. ATV — or — Report broken link
Comments are being restored!
Want to help? Send coffee to tk_madmac