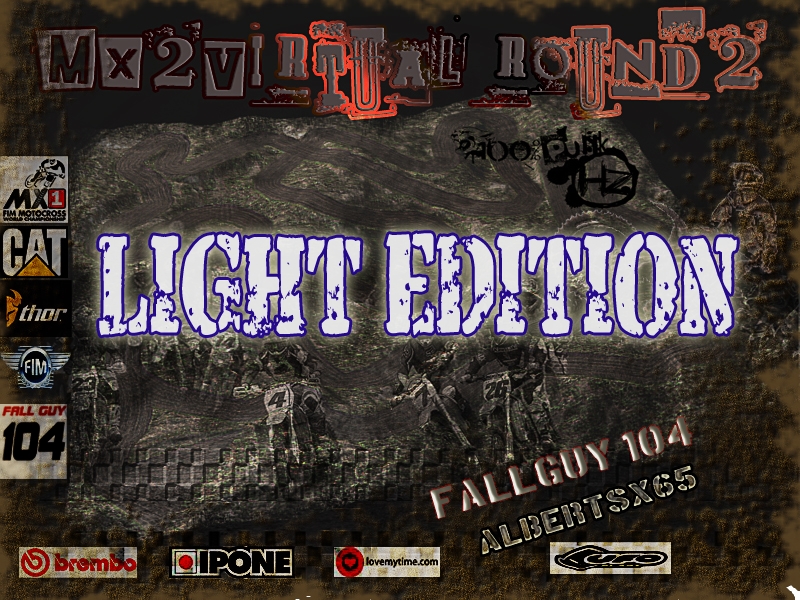 albertsx65 (Mar 22, 2009)
due to some request we worked for a light edition of that track , we took off animation and about 30% of objects keeping the race feeling objects at their place , for some unknown reason it needs the little $$alsxmxvbriges.pak file in data folder to work for some one , it is included in this rar in case you dont have dloaded it from the objects category. I hopr to solve the lag problem for the older machine with this version, if not i'm sry , btw we didi this track as sequel of a realistic tracxks that you can easily find for real , no antigravity jumps or unreal up and down, i know it could be not so fun as those but it mean to be a track where you put down 25 laps in a row on helmet cam and try to get you best round time with 125 stock pro phy or sim , since there are variuos line to choose.
Download for MX vs. ATV — or — Report broken link
Comments are being restored!
Want to help? Send coffee to tk_madmac