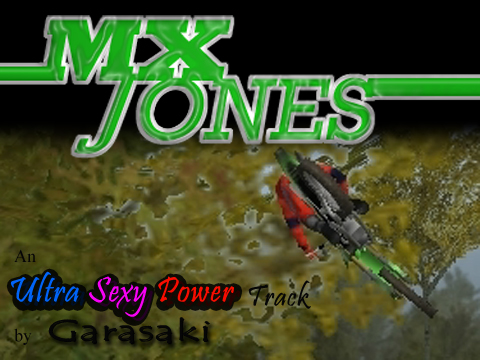 Garasaki (Dec 16, 2007)
Very rough national track that rides well on Stock or SIM (IMO anyway).

Contest comments:

MX Jones seemed to go all over the place. The multi-tile and organic track path surely didn\'t feel \'generated\'. The reskinned objects looks good and the AI was decent. Though the mini map did not work. The downfall of this track was that the textures lacked much definition at all, making it easy to get lost on the natural terrain. Some would say the track was a bit rough and bump, other\'s prefer that type of ride.
Download for MX vs. ATV — or — Report broken link
Comments are being restored!
Want to help? Send coffee to tk_madmac